Good cheese is the heart of mac and cheese. The right blend of cheeses will elevate your dish into something you'd be proud to serve your boyfriend's particular mom or that boss you're trying to impress. Choosing the wrong cheese – or worse, sacrificing your meal to the blue box gods – will guarantee you won't be impressing anyone.
One of my favorite ways to mix up my mac and cheese dishes is to explore the discounted area of the specialty cheese section in my local grocery store. This means that you don't always get a say in which cheeses you get, but if you follow my guidance you can't go wrong.
The mac and cheese theory tells us how to blend opener and closer cheeses for the perfect balance, but if you need more guidance these pages will outline tried and true cheeses for the best mac and cheese.
Opener Cheeses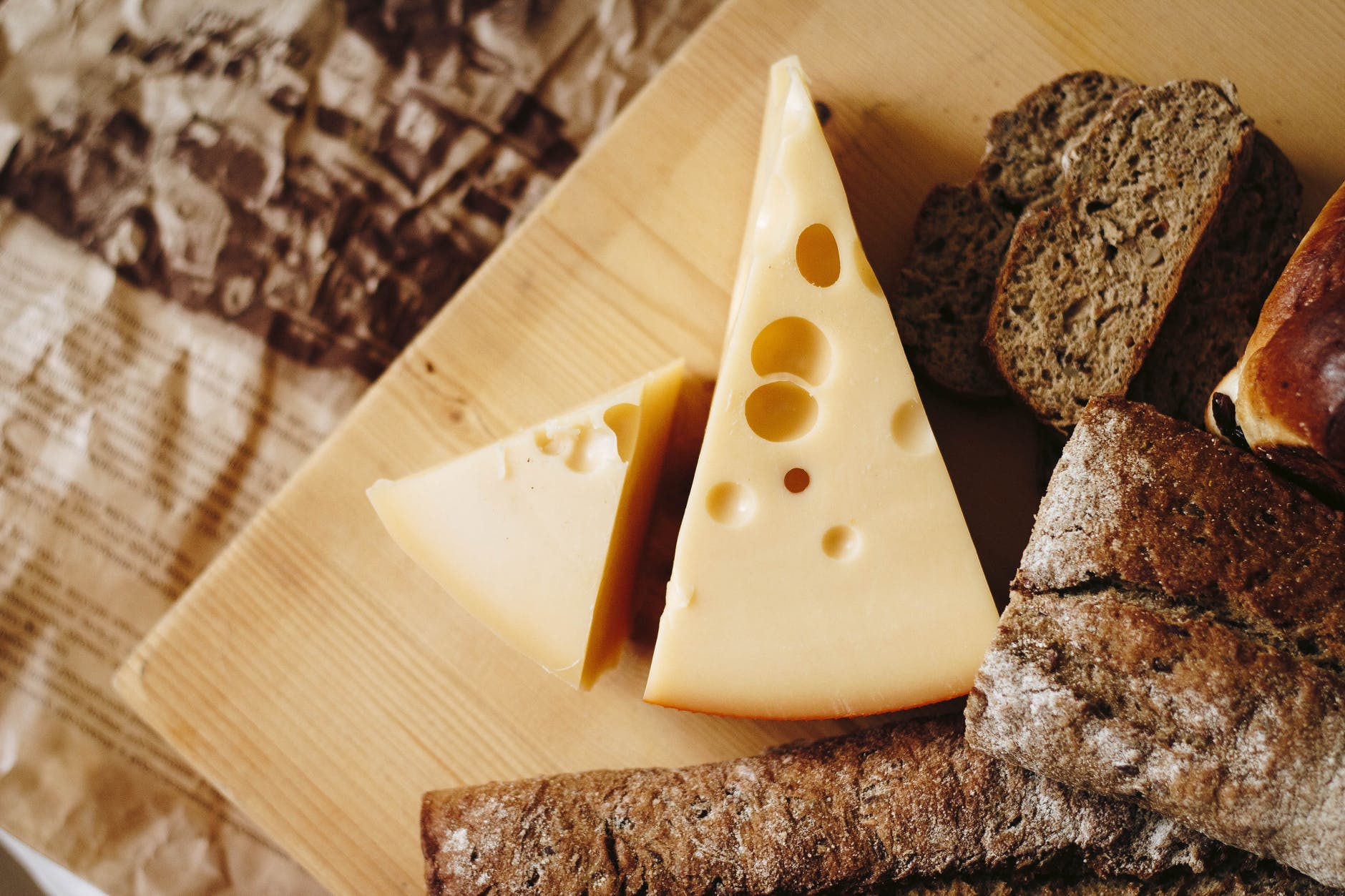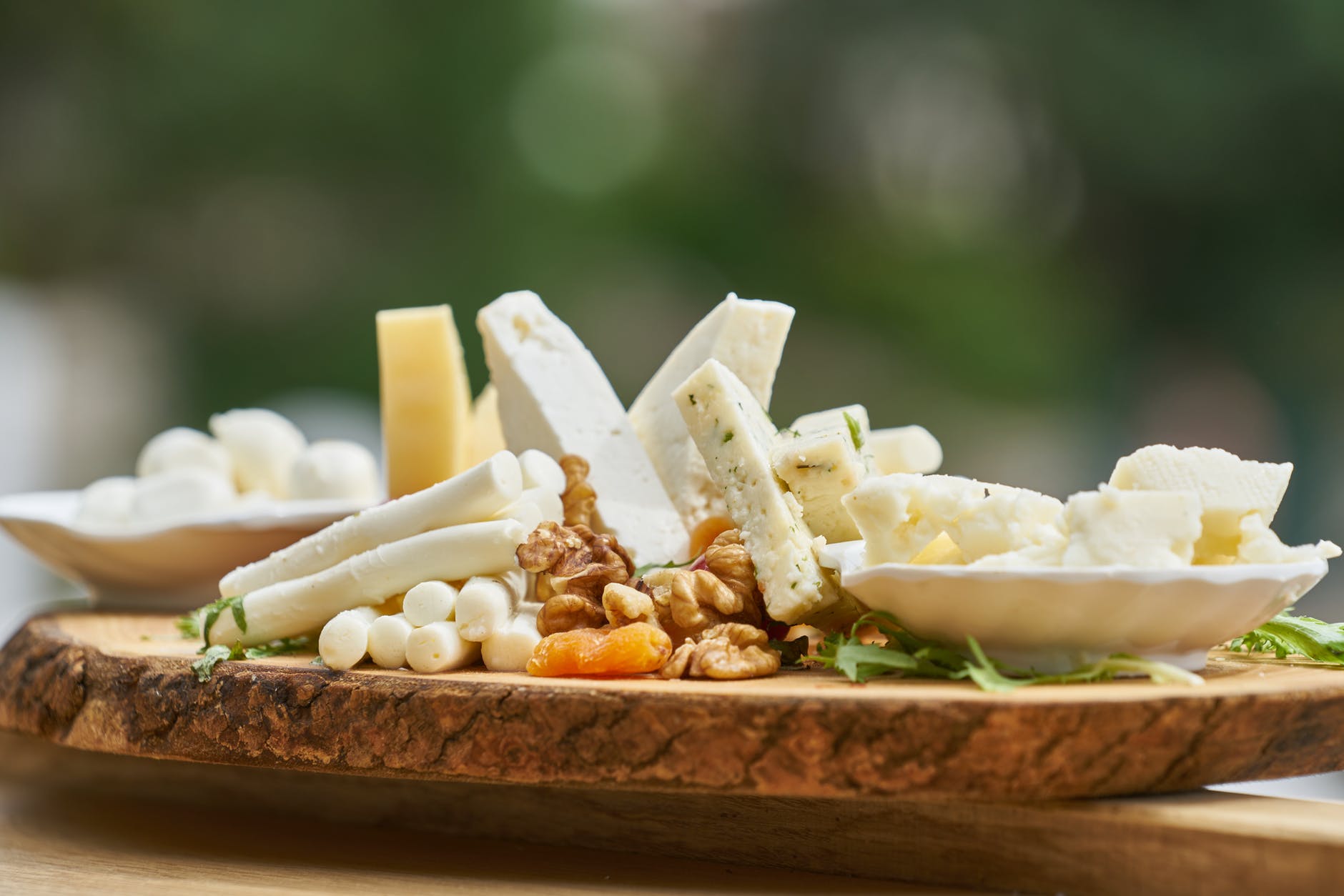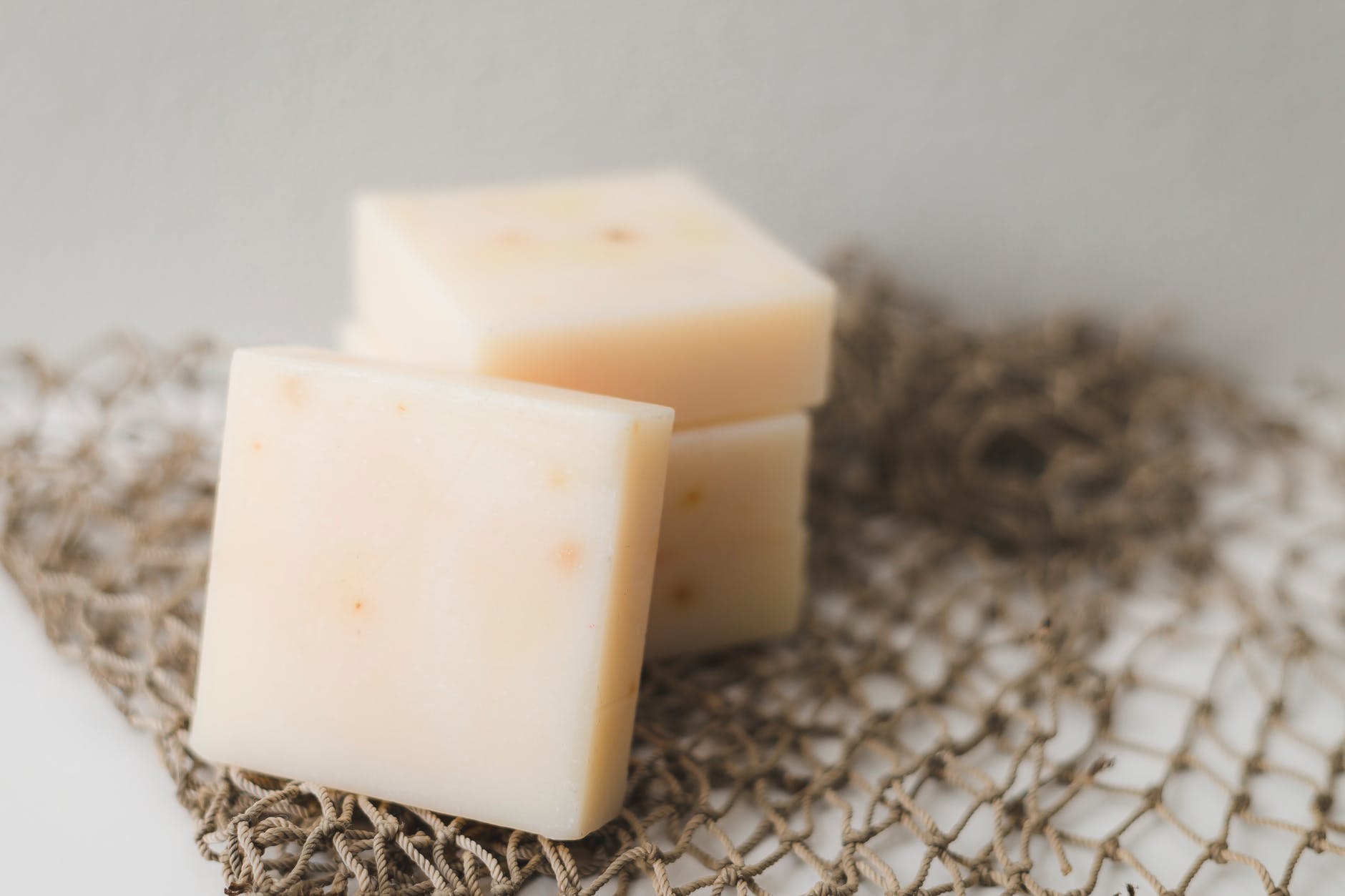 Fontina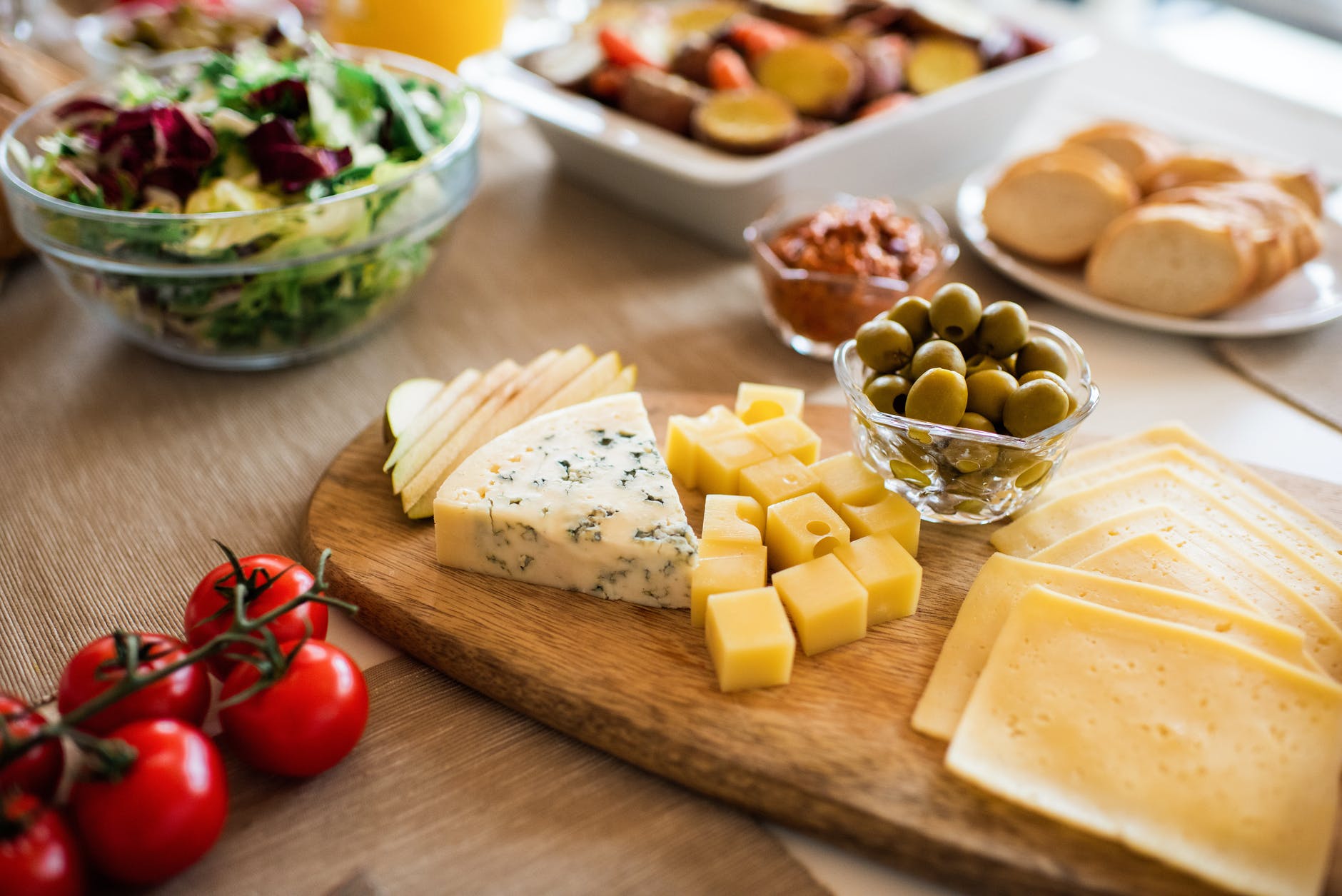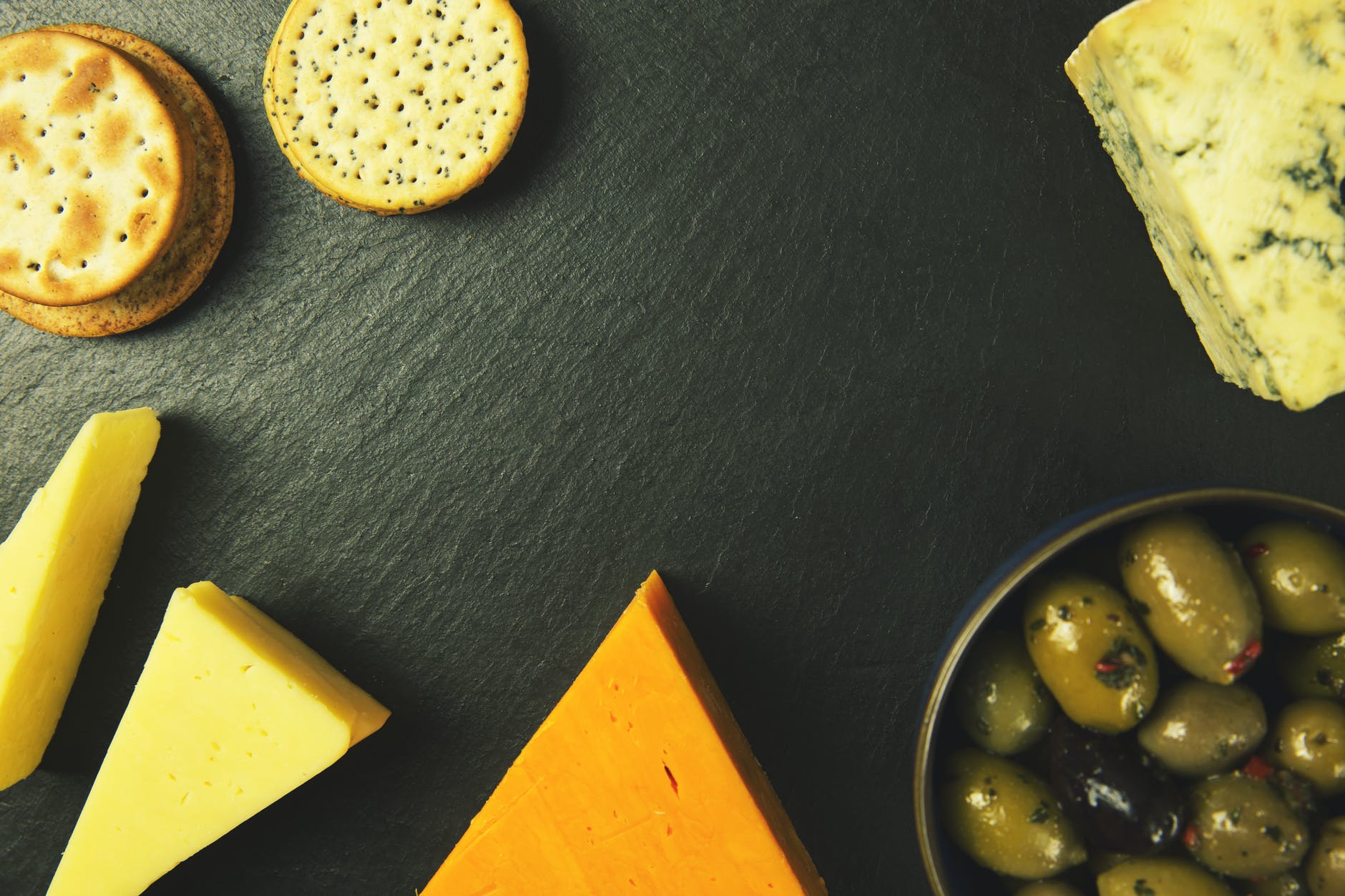 Oaxaca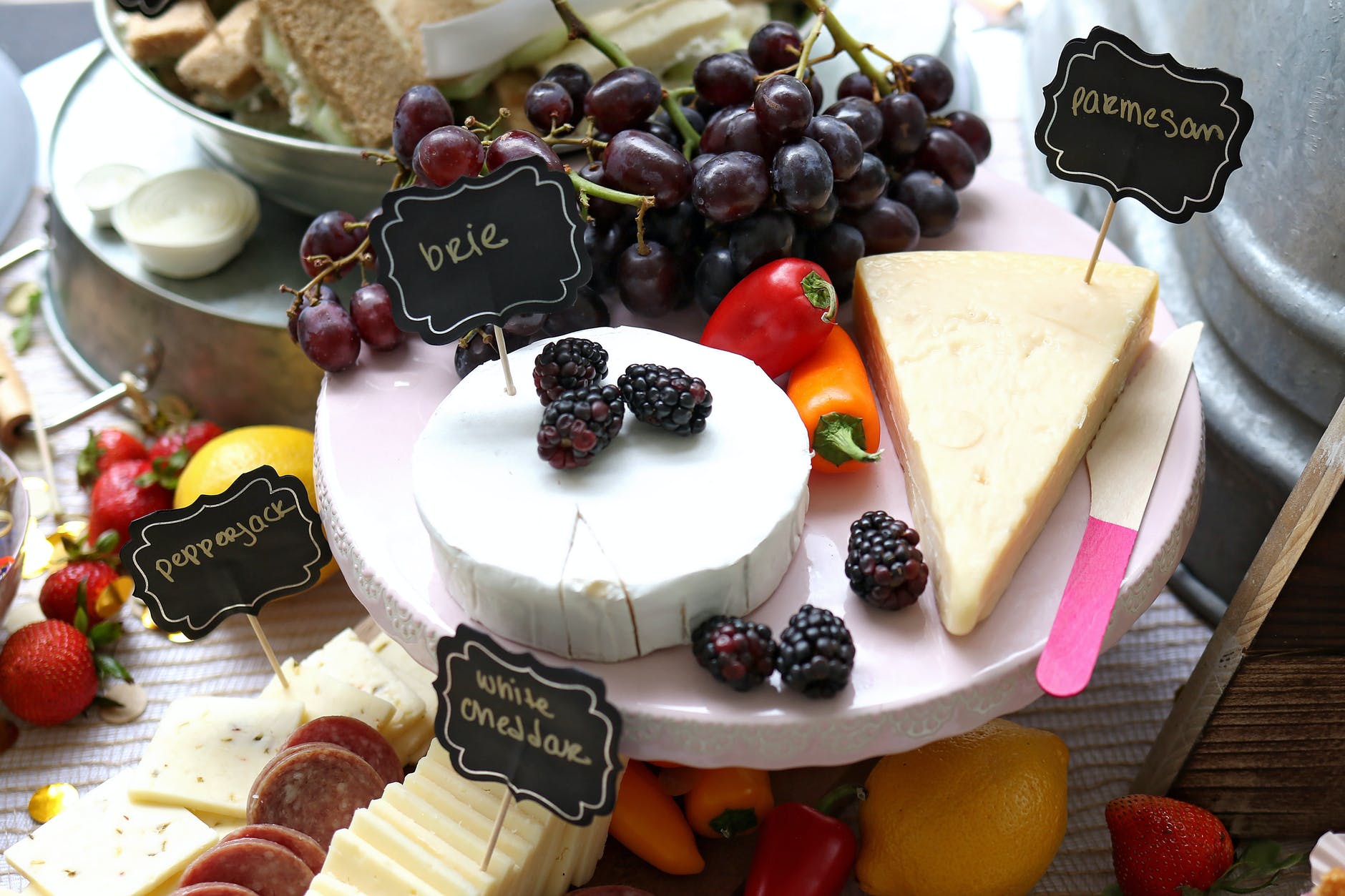 Provolone
Swiss